Urbanhome Interior Design
Urbanhome is a full-service luxury interior design company serving Windsor, Ontario; Detroit, Michigan; Naples, Florida; and all of North America.
Urbanhome's team of dedicated, passionate design professionals have a combined 50+ years of design experience transforming residential, commercial, and hospitality interiors across Canada and The United States.
No matter your style or budget, our collaborative design team can help bring your unique style to reality. From the first design consultation to the complete reveal, we strive to consistently exceed our clients' expectations.
Jodi Mason &
Philip Chouinard
Jodi Mason &
Philip Chouinard
Introducing Our Design Team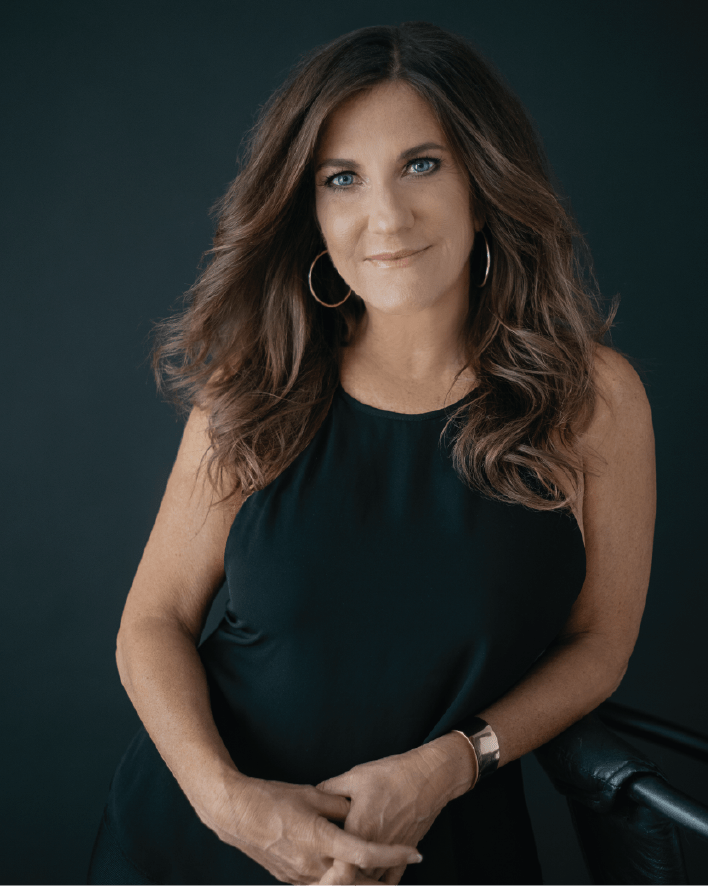 Jodi Mason
Owner / Principal Design Consultant
Jodi is the owner and principal design consultant for Urbanhome. Her creativity and ambition has allowed her to be among the top interior design consultants in Windsor, Ontario and has led her to expand her interior design services to the Detroit, Michigan, and Naples, Florida. Jodi's passion and determination has led her to receive the Windsor/Essex Business Excellence Award for Best Small Company of the Year. Her attention to detail, dedication to design, and her impressive results consistently exceed expectations.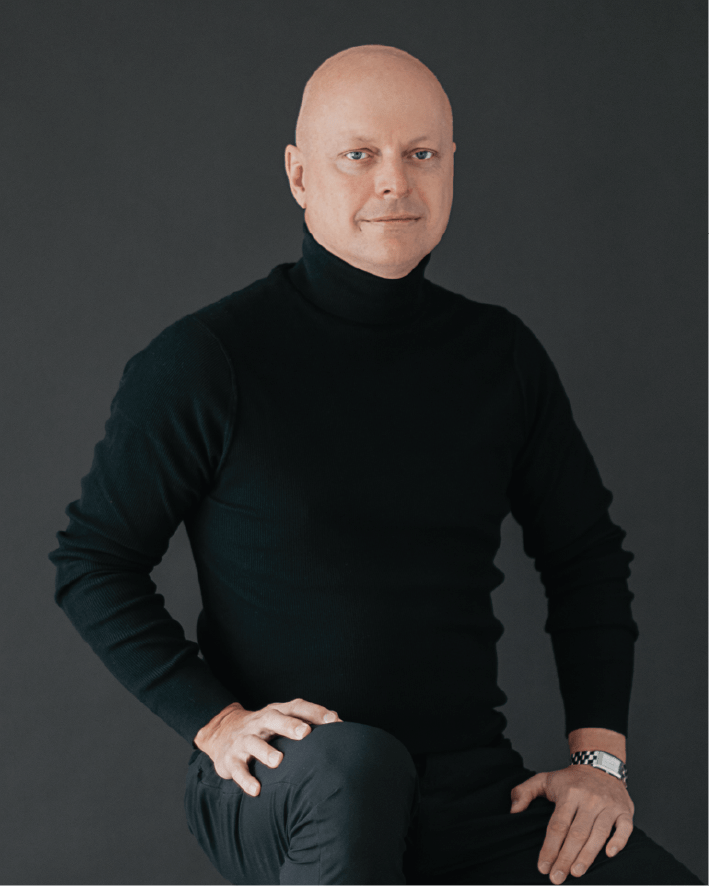 Philip Chouinard
Interior Design Consultant
Philip has been in the interior design field for over 25 years. He brings an unmatched ability to design and style spaces in a manner that is artistic and simplistic, yet very impactful.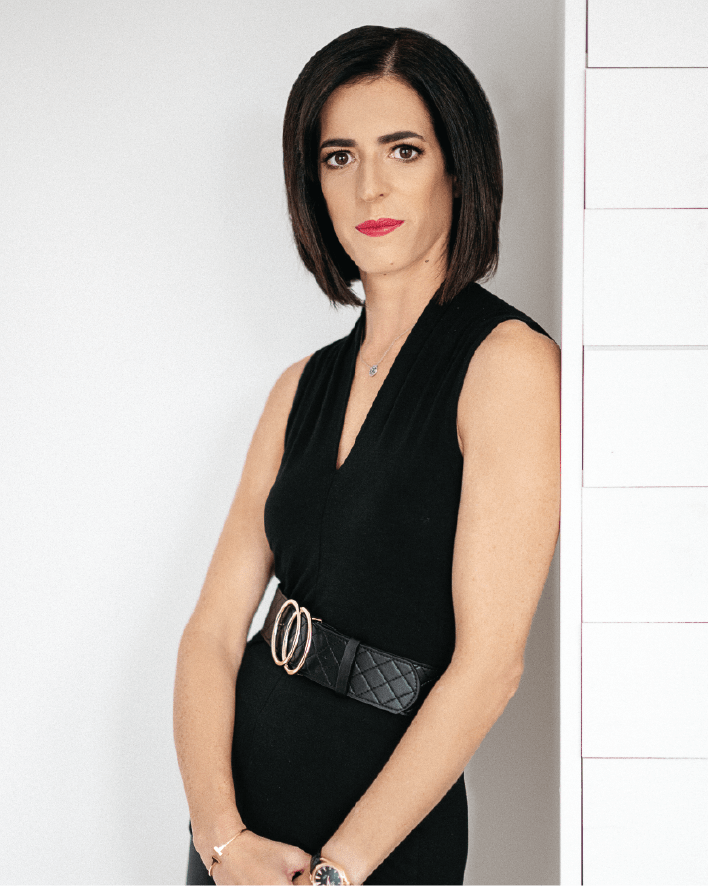 Tracy Berger
eDesign Director & Design Assistant
Tracy is responsible for ensuring that our eDesign process and experience for our online clients consistently exceeds expectations. Her versatility and organizational skills also allow her to assist our designers with the general design and strategic planning process.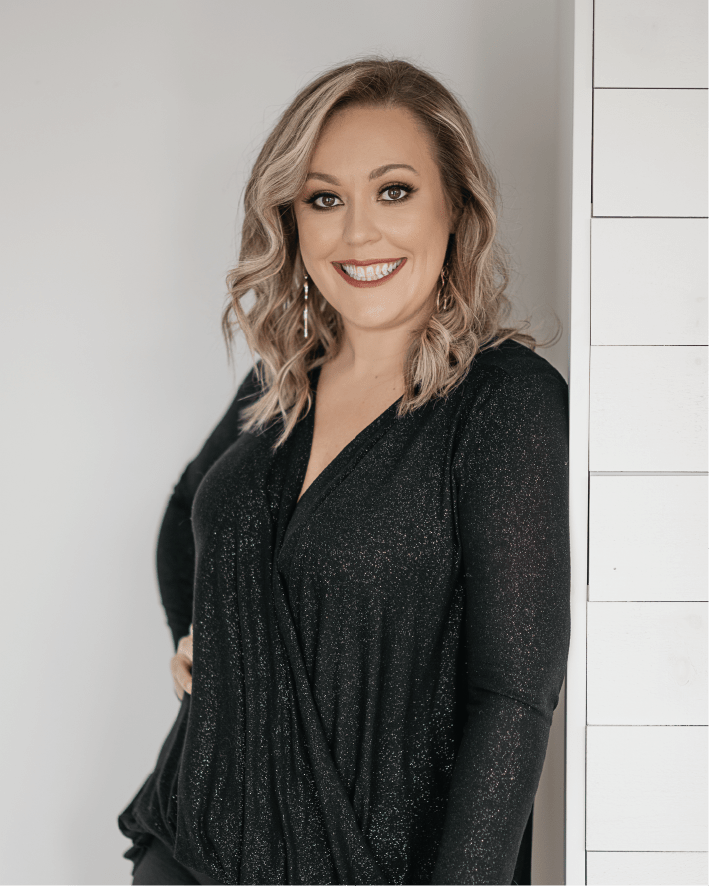 Jennifer Lotz
Marketing Director & Design Assistant
Jennifer is the mind behind our social media and marketing style. She is responsible for showcasing our designs and creating an online atmosphere that portrays our vision and tells our unique story. Jennifer is also well versed in product knowledge allowing her to assist our clients and designers with sourcing the perfect pieces to complete their interior design projects.