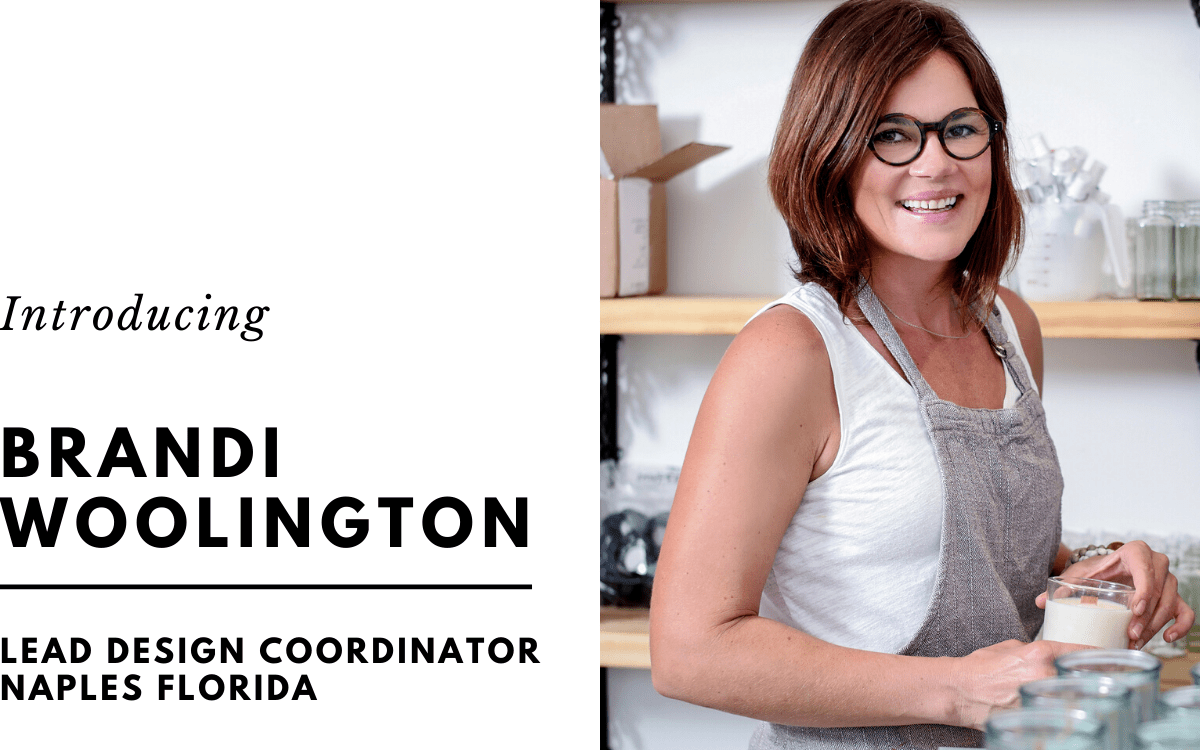 Urbanhome is expanding!
For over 17 years we have been successfully transforming our clients personal residences, vacation homes and investment properties with a focus on visual appeal. We are excited to bring our professional design team and expertise to the NAPLES, and surrounding areas in FLORIDA where the need to REFRESH, RESTYLE and REJUVENATE is imminent!
Brandi is local to the Naples, Florida area and has extensive knowledge and experience in the field of interior design in the Southwest Florida market.
In her new role, Brandi will be working alongside our designers to execute Urbanhome's design plans to ensure that every project is executed flawlessly with outstanding results!
We are currently accepting clients for the 2020 season. If your vacation home or investment property in SWFL is in need of a REFRESH, contact us to schedule an initial consultation. We look forward to working with you soon!
FOLLOW US ON INSTAGRAM!
Get inspired and head over to Instagram to follow @urbanhomewsr and @urbanhomenaples! We'll be highlighting our work inspiring you with new trends, inspiration and behind the scenes with our designers. Check it out!